Fencing Installation Huntingdon, Cambridgeshire
---
Are you looking for fencing installation in Huntingdon? Our driveway installers in Huntingdon can install a new fence in many styles including lap panel fence, concrete post or closed board. We can guarantee a perfect finish every single time using top quality timber conforming to British standards. We also repair fencing in Huntingdon, so if it is a wobbly post or a gate that doesn't close properly, give us a call to arrange a site visit at your convenience and to discuss your requirements and give you a free fixed quote.
Fencing Installers Huntingdon
---
At SJS Multitrade Ltd we provide first-rate fencing installation and fencing repair services throughout Huntingdon, Cambridgeshire and the wider area to both residential and commercial customers. Our Huntingdon fencing installation and fencing repair services come highly recommended by our customers and we regularly receive great reviews on our Which? Trusted Traders page here. If you are looking for one of the best fencing companies in Huntingdon and Cambridgeshire then look no further, you have come to the right place.
---
Huntingdon Fencing Installation
---
Our Huntingdon based fencing installation team have a huge amount of experience within the industry and their knowledge is second to none. SJS Multitrade Ltd are fully insured to carry out any work we do for you, and you can be safe in the knowledge that we are a trusted and safety compliant company who undertakes work in a completely professional manner each and every time. If you would like to find out more about our fencing installation and fencing repair services in Huntingdon, get in touch with us today by giving us a call on either 01604 657 391 or 07917 698 877, or by emailing us at enquiries@sjsmultitrade.co.uk, or by simply filling out our online contact form here. Our team are ready and waiting to take your call and answer any questions you have.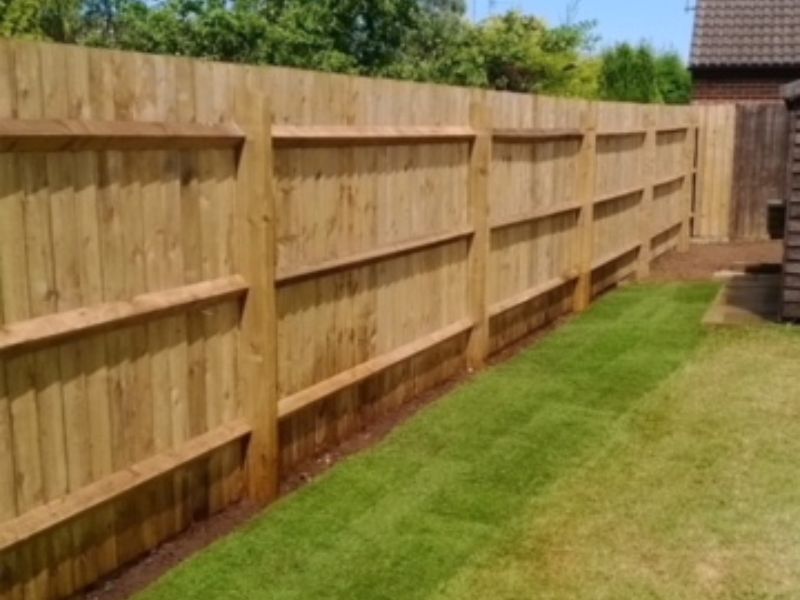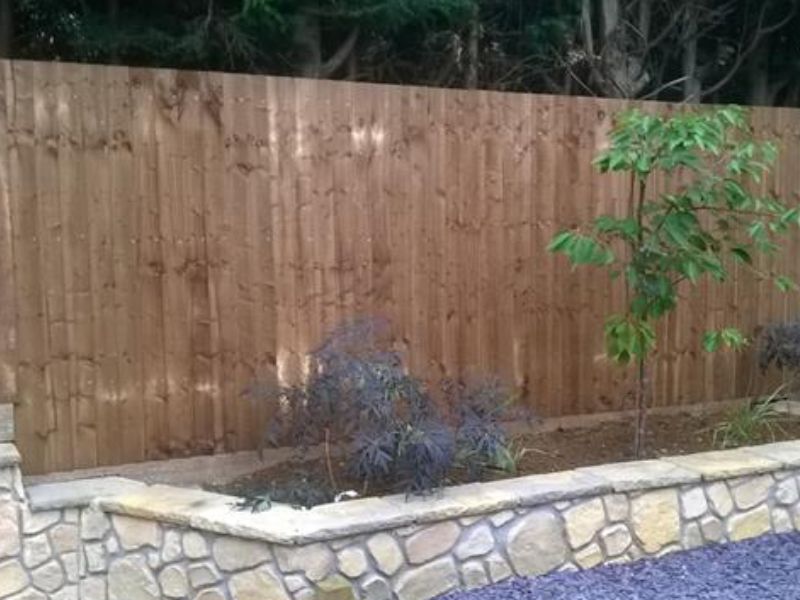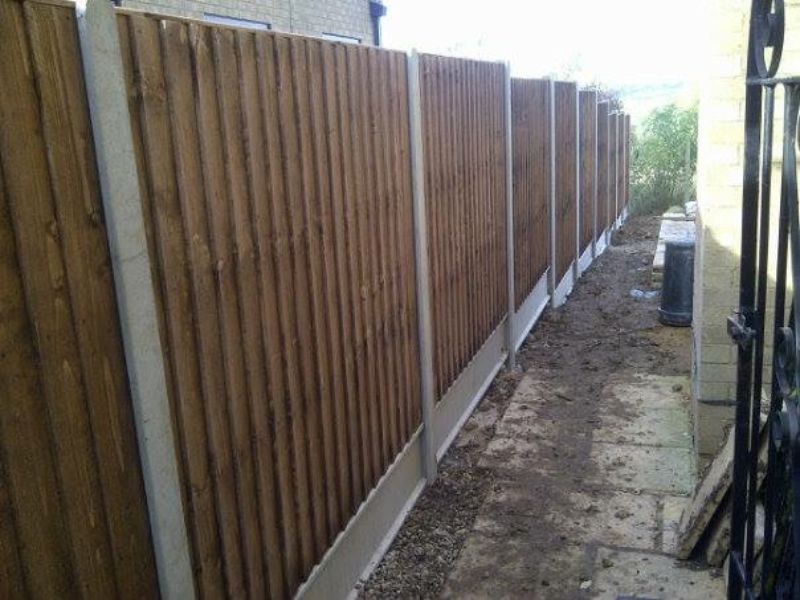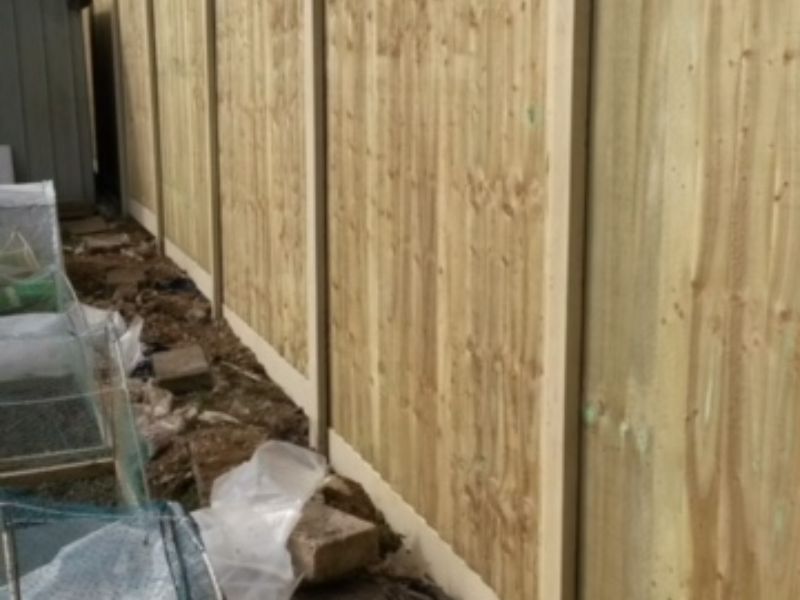 Professional Fence Installers in Huntingdon
---
Here at SJS Multitrade Ltd we are a professional fencing services company servicing commercial and residential customers throughout Huntingdon, Cambridgeshire and the wider area. We have a strong and growing reputation for being the go-to company for all fencing installation and fencing repair requirements in Huntingdon, with many of our customers returning for further work to be completed. We receive a high level of recommendations from our happy customers and strive to improve our services where we can and whenever we can. Keeping our customers happy through high quality workmanship and professionalism is at the heart of everything we do. If our customers are happy, we are happy, it's as simple as that.